Migronis
Invest in your future and personal freedom
via Citizenship and Residency by Investment Programs
Have a question?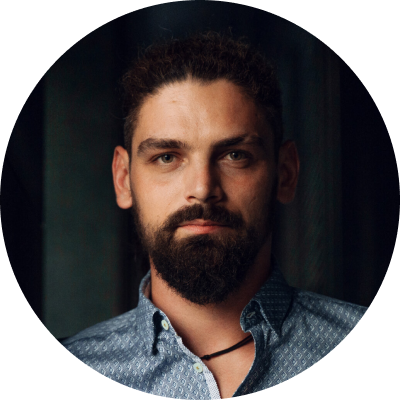 Hey there! I'm Anatoliy Letaev.
I'm a Ukrainian entrepreneur and a human rights activist. I've always aimed for limitless opportunities. I believe in paying my fair share of taxes and making money in a safe, transparent environment. It's all about achieving a good life for my family. I worked hard for my personal freedom.
A decade ago, I invested in Europe and Vanuatu to become a resident. Today, here's what I've achieved:
I travel the world without worrying about visas, borders, or restrictions.
I live in one of the safest countries on Earth.
I manage transparent and secure businesses in different countries.
I've reduced my tax burden, enjoying a 0% global income tax rate.
Inspired by my journey, I decided to help others get the same opportunities. That's how Migronis started in 2012. We've been helping people obtain citizenship and residency through investments in over 20 countries worldwide ever since.
We are here to help with your choice
Government investment programs
YOUR TRUST IS OUR TOP PRIORITY
Here's what our customers say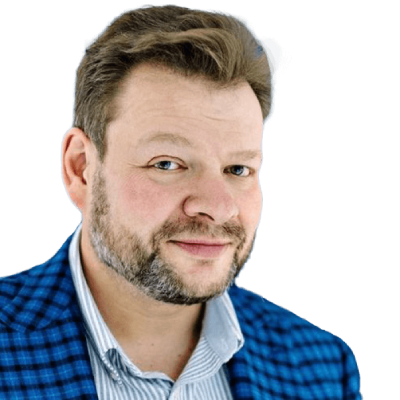 The company produces results
I was choosing between several companies, but settled on Migronis. For me, the competence and speed of answers to my questions played a key role, and not only during working hours. It feels like the company is working for the result. Recommend!
Peter Chernyshov
The ex-head of Kyivstar, Carlsberg (Ukraine and Russia), is included in the TOP-3 TOP-managers of Ukraine according to Forbes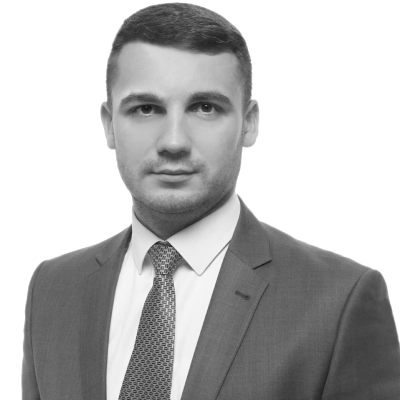 The process itself went smoothly and almost without my involvement
Migronis has the "pay-on-delivery" payment option. I've chosen this company because of this approach. The process itself went smoothly and almost without my involvement, several employees worked on my case at once. I've been receiving regular updates stating at what stage we are. All documents were filled out by their lawyers, I just checked and signed them. In general, I'm satisfied with their work and definitely recommend Migronis to my friends and business partners.
BORIS BONDAR
Field of expertise: Representative of the company Logstor. Industrial company, supplier of commercial and industrial equipment
Everything is at its highest level
Excellent service, operational work, the competence of the team - everything is at its highest level. The Migronis team helped us to decide on the country in the shortest possible time by answering the huge number of questions that we had regarding our field of work. We paid for their services only after we received the result we wanted!
VLADISLAV SHABANOV
Managing partner of WhitePark Capital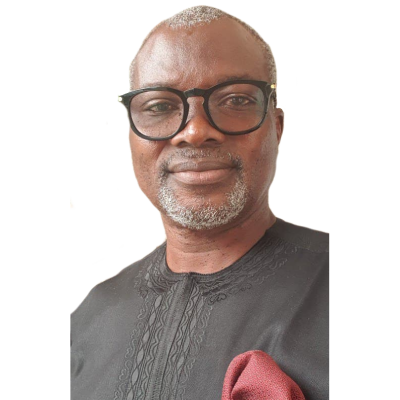 The company has proven to be a quality organization
For me, quality is special in my life. I love quality. The company has proven to be a quality organization. I certainly would recommend them because they touched my matter in a very professional and efficient manner.
DR Bola Afolabi
PhD, President of Canal International, expert in strategic supply chain management (Nigerian Oil & Gas Industry)
Meet our team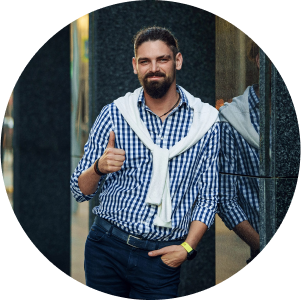 Anatoliy Letaev
Founder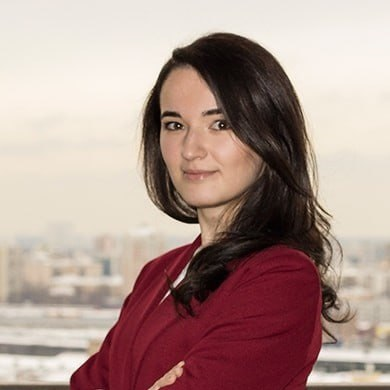 Gulnara Salikhova
Immigration and investment advisor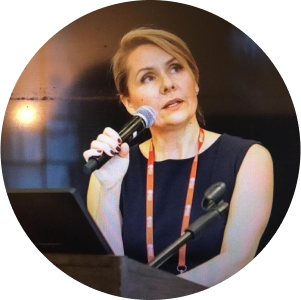 Neringa Bulakiene
Head of the Portuguese office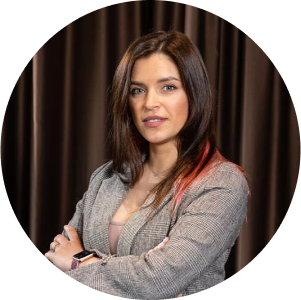 Anastasia Liber
Senior specialist in obtaining a residence permit in Portugal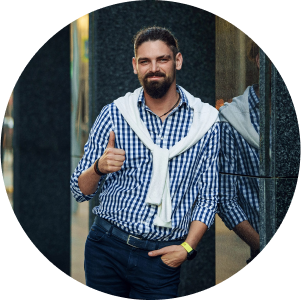 Anatoliy Letaev
Founder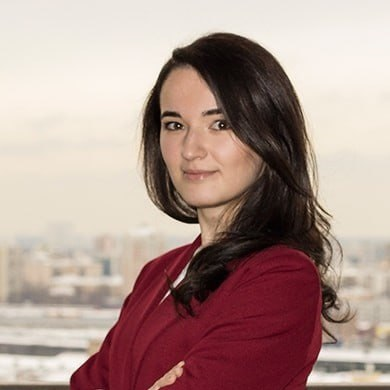 Gulnara Salikhova
Immigration and investment advisor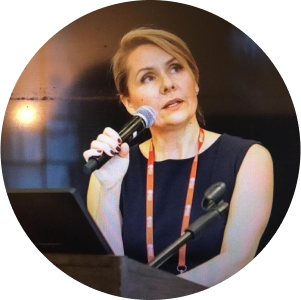 Neringa Bulakiene
Head of the Portuguese office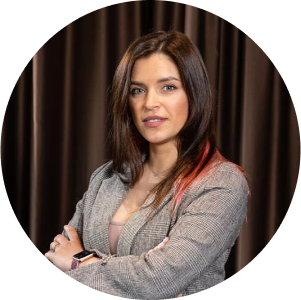 Anastasia Liber
Senior specialist in obtaining a residence permit in Portugal
AWARD-WINNING EXPERTISE
Worldwide recognition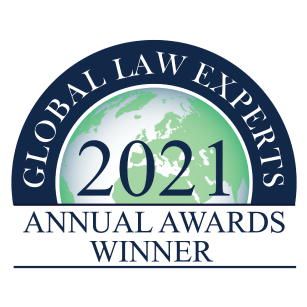 Global Law Experts Awards nominated Migronis as One of The Best Citizenship-for-Investment Companies in 2021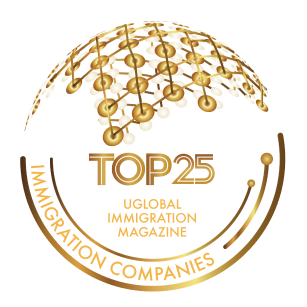 Migronis has been shortlisted in the "TOP 25 immigration companies in the world", according to UGLOBAL IMMIGRATION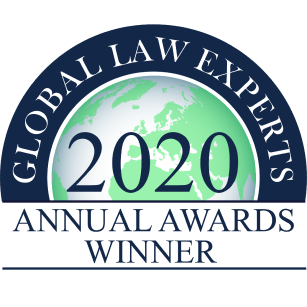 Global Law Experts Awards nominated Migronis as One of The Best Citizenship-for-Investment Companies in 2020
Get a free consultation
Please enter your contacts